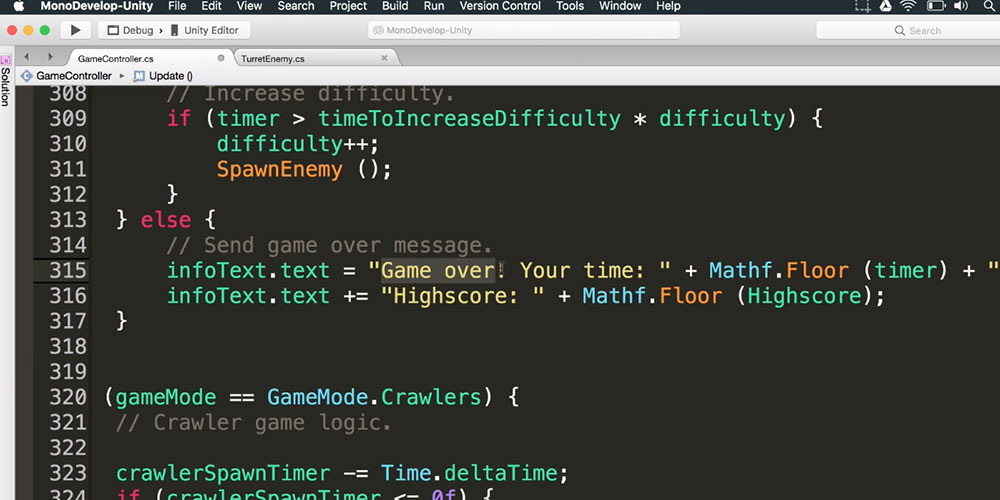 Partner content by StackCommerce
Once the neglected children of the gaming world, smartphone users in 2021 can now play titles like Minecraft, Fortnite, and Genshin Impact. That means that everyone with a reasonably powerful phone and ample power can enjoy a full-fledged gaming experience without investing in a PC or console, handheld or otherwise. 
Needless to say, this gives mobile game devs the opportunity to appeal to a much wider customer base that doesn't necessarily identify with gamers. There's a ton of money to be made too; for example, Genshin Impact grossed $50 million in its first week alone. Needless to say, the mobile gaming market is growing, and you can learn how to create your own mobile games with this $29 coding and design course.
In this course, you'll learn how to make a ninja survival game using Unity and Blender. The mastermind behind this course is John Bura, a game dev with decades of experience both creating games and teaching about game development. He's instructed over 300 thousand students to date, and some of his games have even topped the App Store's top ten mobile game charts, making him a trustworthy resource in all things gaming.
What's great about this course is that it covers every aspect of game development, including design, coding, and even modeling. The first few chapters of this course will introduce you to Blender, Unity, and coding in C#, which are necessary to create 3D models, design your game's functionality, and build game levels. From there, you'll learn how to define enemy logic, add jumping animations, design turret aiming, and much more. 
By the end of this course, you'll be a proper game designer with a game under your belt, and this course by John Bura will guide you every step of the way. The course costs $200 at retail, but you can get it today for just $29. That's an 85% discount.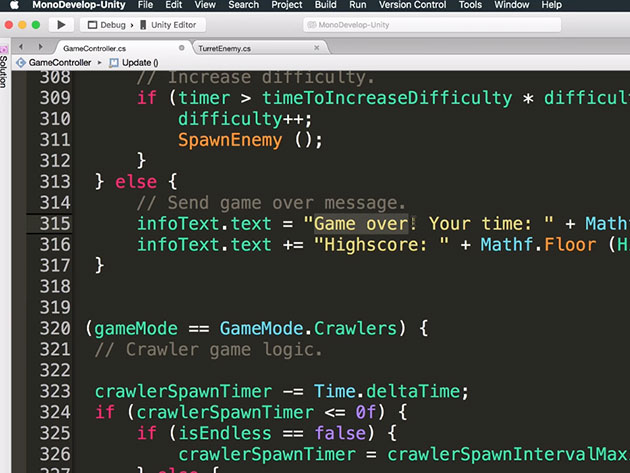 Make a Ninja Survival Game for Mobile in Unity and Blender – $29
Prices subject to change.