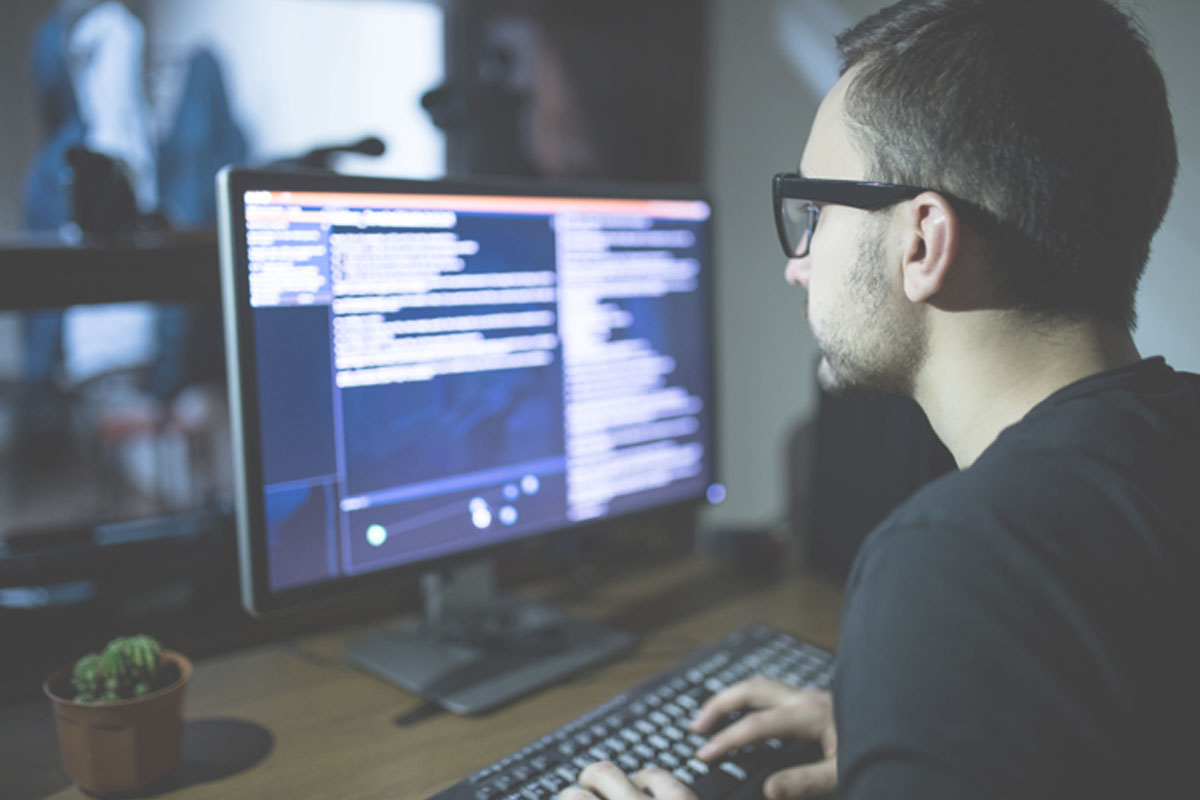 Partner content by StackCommerce
Movies and games like Watch Dogs: Legion have glamorized hacking for decades, but most of us know that it doesn't exactly look the way the entertainment industry portrays it. However, that isn't to say that hacking and cybersecurity can't be exciting. 
For the past few years, it felt like there were new data breaches every single day, so white hat hackers — IT professionals who specialize in cybersecurity — are in heavy demand. If you're interested in a career that involves hacking into networks and exposing vulnerabilities (within the confines of the law, of course) then we highly recommend this 10-course bundle by CyberTraining 365 for $39.
The Ethical Hacker Master Class Bundle is packed with over 180 hours of educational content on how to neutralize cyber threats. CyberTraining 365, the course provider, is an online academy that specializes in cybersecurity training and certification and has taught over 150 thousand students via Udemy alone. Their aim is to teach professionals how to defend their organizations at every layer, including the perimeter, internal network, applications, memory, and binary levels. 
If you're an ethical hacker in the making, you need to get certified in IT first, and this bundle features three courses dedicated to CompTIA A+, Network +, and Security +. These will get you acquainted with computers and systems in general, covering everything from setting up a computer and installing an operating system to troubleshooting your network and performing risk management.
Once you've earned your certifications and built up a few years of hands-on work experience, you can finally branch out into cybersecurity, and there are plenty of courses in this bundle to help you decide which area you enjoy best. Ethical Hacker Training is the most comprehensive, covering ethical hacking topics like intrusion detection, DDoS attacks, and perimeter defenses. Meanwhile, Security Analyst Training will teach you how to identify and fix vulnerabilities through penetration testing.
As an ethical hacker, you won't be able to hijack peoples' drones or compromise slot machines, but your work will be valuable and meaningful nonetheless. The Ethical Hacker Master Class Bundle contains all of the knowledge you need to pursue a career in cybersecurity, and you can get all six courses today for just $39.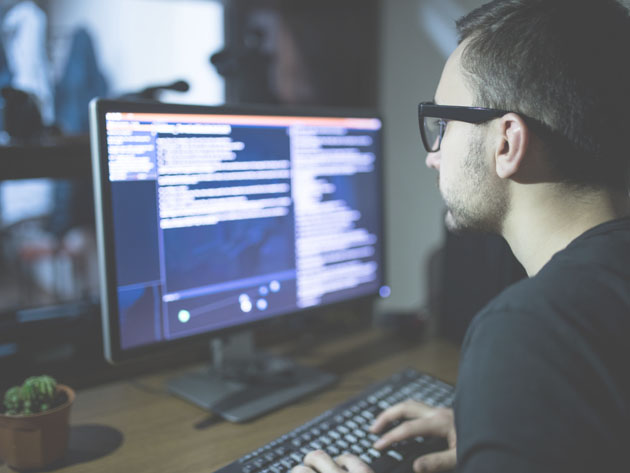 The Ethical Hacker Master Class Bundle – $39
Prices subject to change.