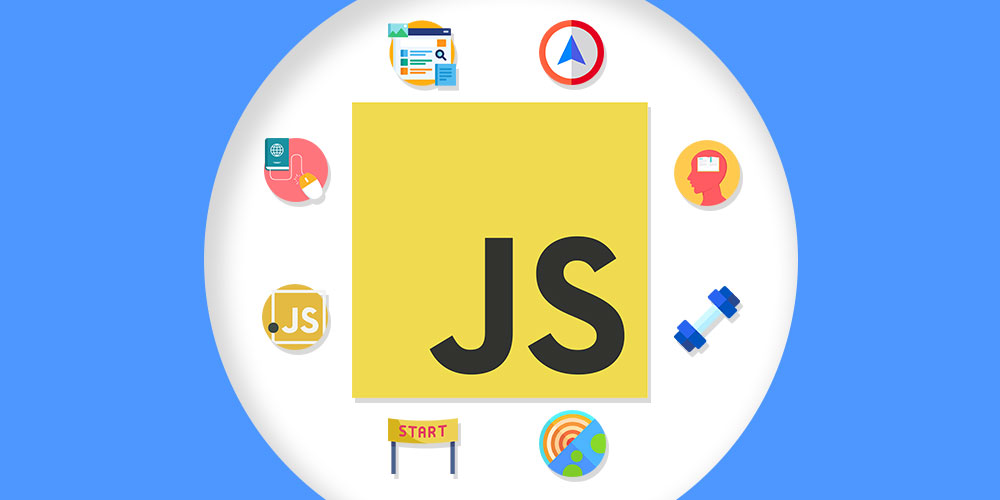 Partner content by StackCommerce
As long as people have something to sell or memes to share, there is going to be a need for websites. Ideally, websites that don't just look good but deliver content quickly. That means people are going to need web developers – which means people who can code in Javascript.
Javascript has been around nearly as long as the internet itself, and it's still one of the building blocks of a dynamic website. As the web has evolved, this versatile language has come to be used in everything from the hottest new apps to the most basic vlog pages.
The best part is, it's still surprisingly easy to learn. Especially with the help of an online boot camp like the Javascript Masterclass Bundle. There are few better places to start your web development career than by diving into this series of eight classes, and you'll come away learning a few other applications of this popular language.
No matter what your skill level, you'll be able to pick up some marketable skills. Instructor Laurence Svekis isn't just an experienced programmer, he's a marketing and user experience guru with nearly 2 decades of experience, and you'll benefit from it all.
His beginner's courses teach you the core concepts of the language, from basic commands to the way that conditions and objects interact. And since Javascript plays well with others, you'll learn a bit of HTML and CSS along the way. By the time you've completed the intermediate courses, you'll be able to create fully functional websites from scratch.
If you want to dive deeper, you can get up to speed on ES6, the latest update to Javascript. Combine that with courses that cover tools like JSON or the AJAX development techniques and you'll have a resume that's essential for any web entrepreneur.
Can't wait to get started? IGN readers can get access to the full Javascript Masterclass Bundle for $39, down $20 from the previous price and 97% off the original MSRP.
JavaScript Masterclass Bundle – $39
Prices are subject to change.